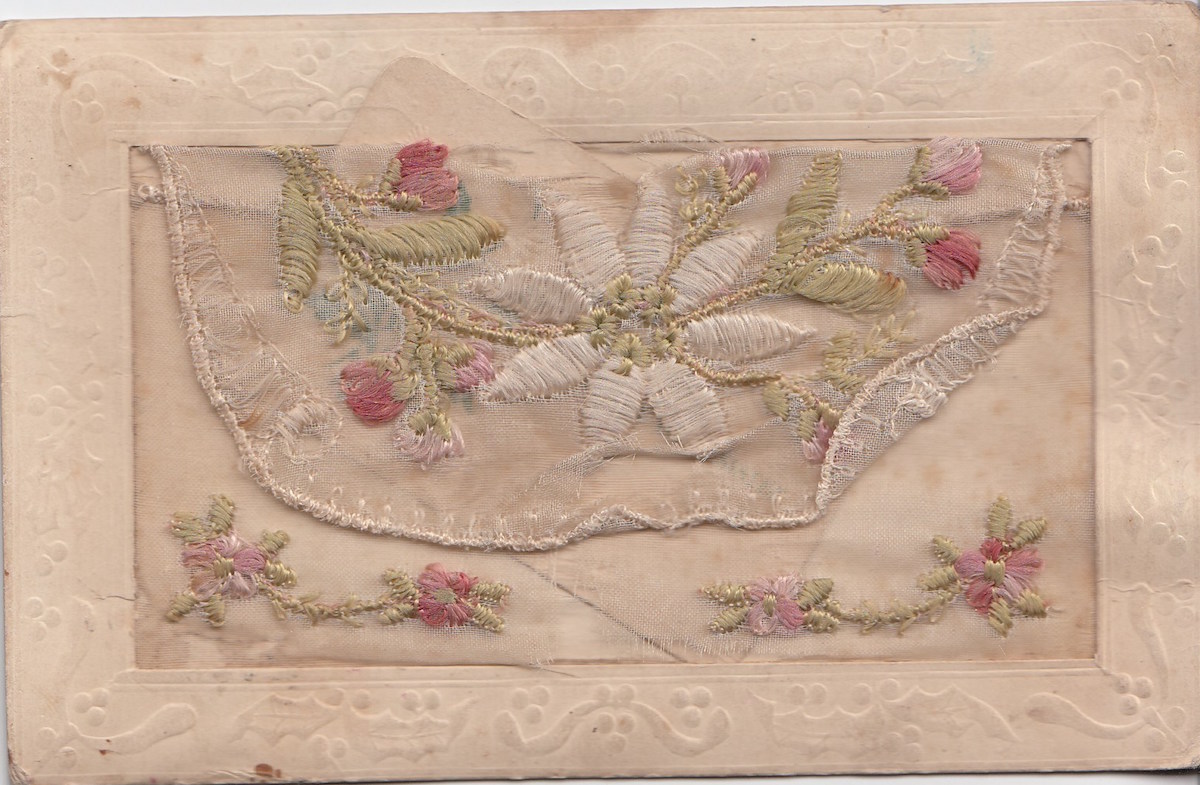 Whether you're just starting out, want to take your research further, or long to see the places your ancestors lived, you've come to the right place. Services offered include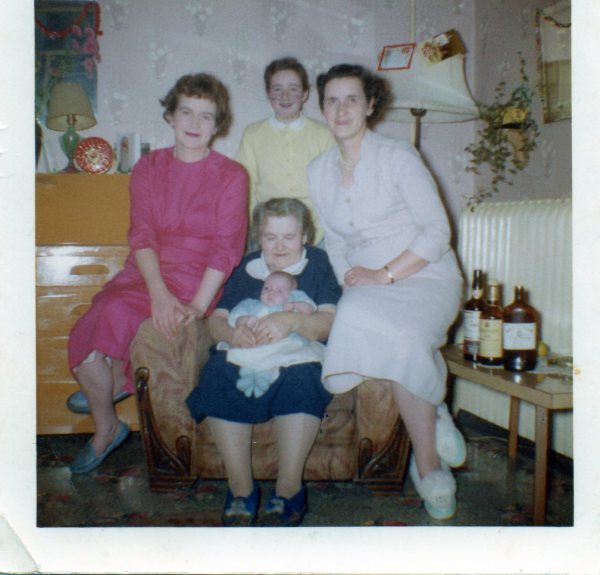 Ancestry Research
Starting Out Special: Always wanted to know your family history, but don't know where to start? Let Kathy do it for you. Our starter package offers 12 hours of dedicated research time finding out what you think you know and searching genealogical records, up to 5 copies of official documents such as birth, marriage, death, census, valuation rolls, wills, or other official documents, and a report of findings. $549
Make Sense of My DNA: You took a DNA test, but have no idea who any of these supposed cousins are or whether the suggested connections are correct. Let Kathy dig into it for you and provide a report of findings and maybe a few new cousins, too: Hourly rate plus official document ordering costs where applicable.
Continue My Research/Help! Please sort out my mess: If you've started a family tree but have given up, unsure whether your research was correct or bogged down in piles of disorganized documents, Kathy will investigate and sort it out for you. Hourly rate plus document official document ordering costs where applicable.
Brick Wall Busting
Every family historian has a brick wall they've never been able to get past. Some of these are impenetrable with available information, but many simply need a fresh approach and a new set of eyes to solve. Kathy's brick wall busting service includes confirming details that led to the brick wall and attempting to knock it down or prove that it's truly a dead end for now with a report of findings. Hourly rate plus official document ordering costs where applicable.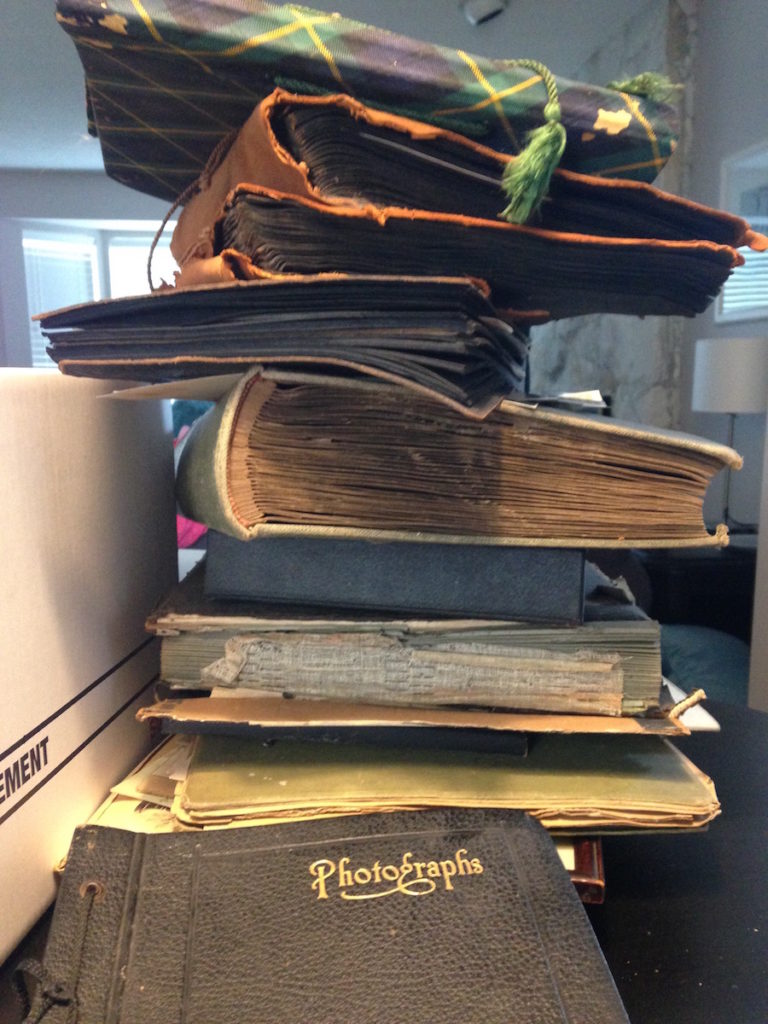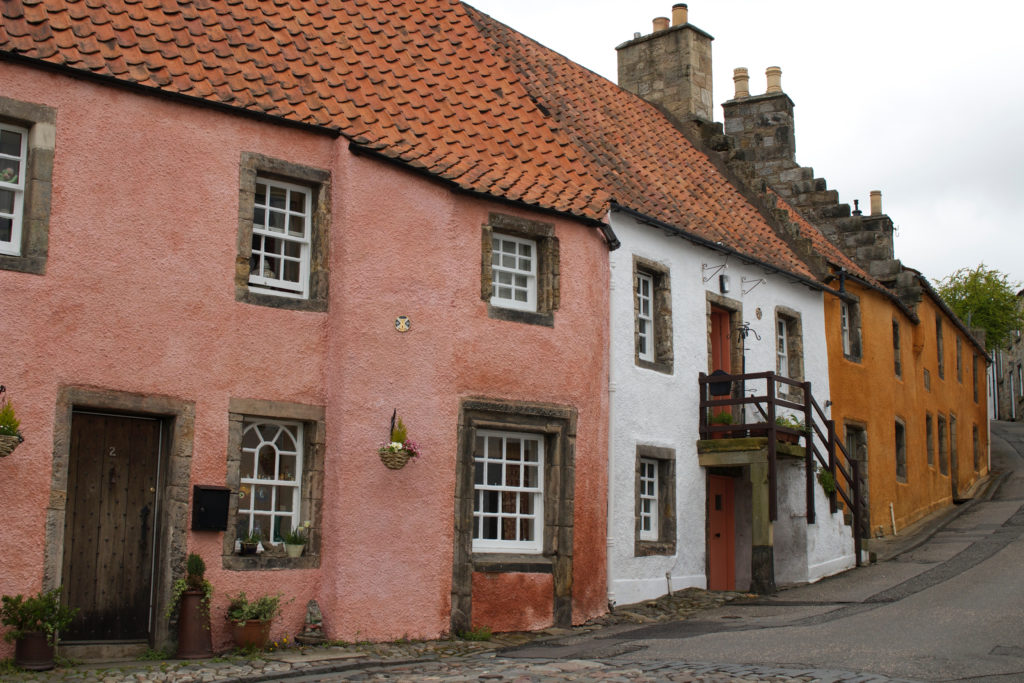 Bespoke Scottish Trip Itineraries
Follow in the footsteps of your Scottish ancestors. Suitable for armchair travellers dreaming about a future trip and those planning to travel soon. These trip itineraries are customized to your needs and preferences and include
family history research from scratch or to determine specific locations and addresses from your existing research
a potential itinerary for your trip to Scotland including visits to ancestral locations as well as side trips to tourist attractions en route
examples of places to stay at the budget level of your choice and examples of the sorts of places you could stop to eat or wander
a booklet of information about your trip
Trip itineraries involve significant amounts of research and are charged at an hourly rate of $45 + GST plus the cost of necessary family history documents. Overall cost will depend on length of trip and detail/depth of existing family history research. Contact Kathy to discuss your needs and get a quote.
Trip itineraries for other countries – specifically England, Wales, Canada, and the United States – are also available.
Bespoke Scottish Trips
(On hold until after the pandemic.) Join Kathy in Scotland or travel on your own with her trip plan to walk in the footsteps of your ancestors. These trips are customized to your needs and preferences, and can include
pre-trip family history research
full trip planned for you based on your preferences
Kathy's help doing your own pre-trip and on-site research at Scotland's People and other archives in Scotland
visits to locations where your ancestors lived and worked
a collection of Kathy's photos from your trip
a dedicated car and driver OR self-drive instructions OR other preferred transportation such as trains and buses
encounters with local tour guides to offer local insight to add detail to your family stories.
cemetery visits
visits to cultural and historical sites
good food, good company
Contact Kathy to start planning your trip today.
Identification of Unknown People
Kathy can help identify unknown people such as birth parents, heirs, or others using a combination of DNA and traditional genealogy methods.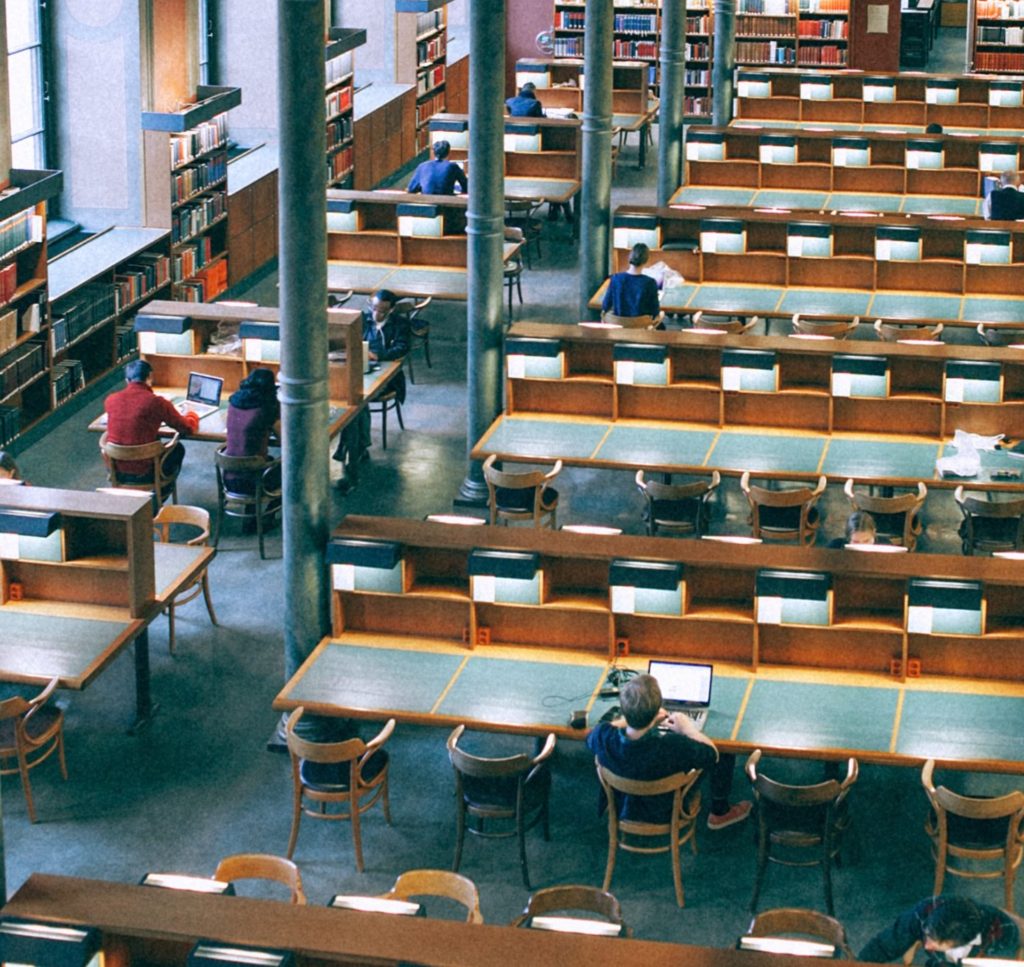 Why hire Kathy?
Kathy holds a masters degree in family and local history from the University of Dundee, has completed a course in Forensic Genealogy, and is a member of the Register of Qualified Genealogists.
She cares deeply about doing things right: well-supported genealogical research, effective communication, caring about your family stories, and being well-organized and thoughtful in all aspects of her work, whether it's helping you start your tree or planning the ancestry trip of a lifetime.
Kathy's passion for genealogy comes from the same place as her passion for writing: the joys of discovering people's stories and falling down research rabbit holes. She has a lot of Scottish background, and has is well-versed in the Scottish records, as well as some the English, Welsh, Canadian and American ones. For her, it's always great to find new ancestors, whether hers or someone else's, but even more exciting to find out about them and the lives they led. Our ancestors were people, not just dates on documents, and they have their own stories to tell. Kathy will help you find those stories.
Testimonials
My experience with Kathy Chung has proved to be outstanding. She has taken genuine interest and shown caring attentiveness in researching for my large project, the dream of presenting my elderly Mother with her genealogy. The palpable enthusiasm she feels for her work partners perfectly with her extensive knowledge and skills. Kathy truly goes that extra golden mile. Bronwen
I connected with Kathy to find some information related to my grandfather. Due to my father's adoption, I was unable to find any genealogical information at all. Kathy's knowledge of how to access both online records and government and local databases has made all the difference. We're still awaiting information we ordered to arrive, but with her support and knowledge, I know I'll get there and that she'll be with me every step of the way. Kim S.
In 2019, I asked Kathy to help plan a three week driving holiday for my husband and me through the Scottish Highlands and Islands to explore locations important to our family history and allow time for my husband's professional photography. Kathy's suggested route managed to include all of my "must sees" as well as spectacular scenic destinations for photography, while minimizing how long we needed to travel each day to accomplish our goals. Because of Kathy's detailed research into our family tree, we were able to visit the homes of grandparents and great grandparents, visit the castle where my grandfather was a gardener and many other meaningful sites we would never have found without her help. She was able to explain the history of the people involved which made it all come to life. The list of potential accommodations Kathy suggested turned out to be excellent. She found everything from small village inns to Manor House hotels, all of them great. We encountered an unexpected change of plans at one point which required a sudden change of ferry and accommodation reservations. Kathy handled the changes seamlessly. Being in our seventies, we were not confident driving in Scotland and made arrangements for Kathy to accompany us and do the driving. She drove us over 1,800 miles through our planned route. Kathy's knowledge and attention to detail made our trip unforgettable. W&G, Canada
Kathy's helped me understand my DNA results and knew exactly where to begin searching for the ancestors and relatives closest to me. She not only saved me time, but almost instantly found me family I didn't know I had! Kat T.
I reached out to Kathy after a genealogy conference for ways to add more information to my family tree. Thanks to her, I was able to "pad" my tree with more documents, photographs, newspaper clippings, etc., than I ever knew existed. Thanks, Kathy!
Blog Posts