Welcome to my website. I've left some of my very old blog posts here for continuity, but all the non-blog information on these pages is current and up-to-date.
As I release this website, I'm heading into a year I hope will be filled with new adventures, even if Covid forces us all to stay home for most of it until vaccinations start shifting the tide.
On the writing front, I'm within a few months I dearly hope) of having a draft of a new novel to send off to my agent, which I sincerely hope will kick off a new adventure in publishing.
I recently completed my masters degree in family and local history, and joined the Register of Qualified Genealogists, and am now open to commissions to work on people's family history for them. I'm SO excited to chase down some new stories, and eventually, when Covid allows, to taking people to see the very places their Scottish ancestors lived, loved, worked, and played. I'm also currently taking a course in forensic genealogy to add new skills to my repertoire.
My photography is now available for sale through Fine Art America/Pexels, and I'm hoping to be able to take some photo outings around town and then further afield again. It's a nice feature that I'm able to include the shopping cart for the site right here on my photography page. All my passions all in one place!
And of course, I'm starting another year of conference coordinating. Once again, I'm the conference coordinator for the Surrey International Writers' Conference (SiWC) and am part of the team for the Writing Excuses Retreat ( WXR). I'm looking into organizing some other events, and am open to taking on organizing other professional development conferences as well.
Our newest adventure at home has been the addition of a second dog, my daughter's puppy, Abby. I'd forgotten how much having a puppy in the house is like having a baby: much joy and exhaustion all wrapped up in one adorable package. Sadie has been adjusting well to the new arrival, and we're all in love with her.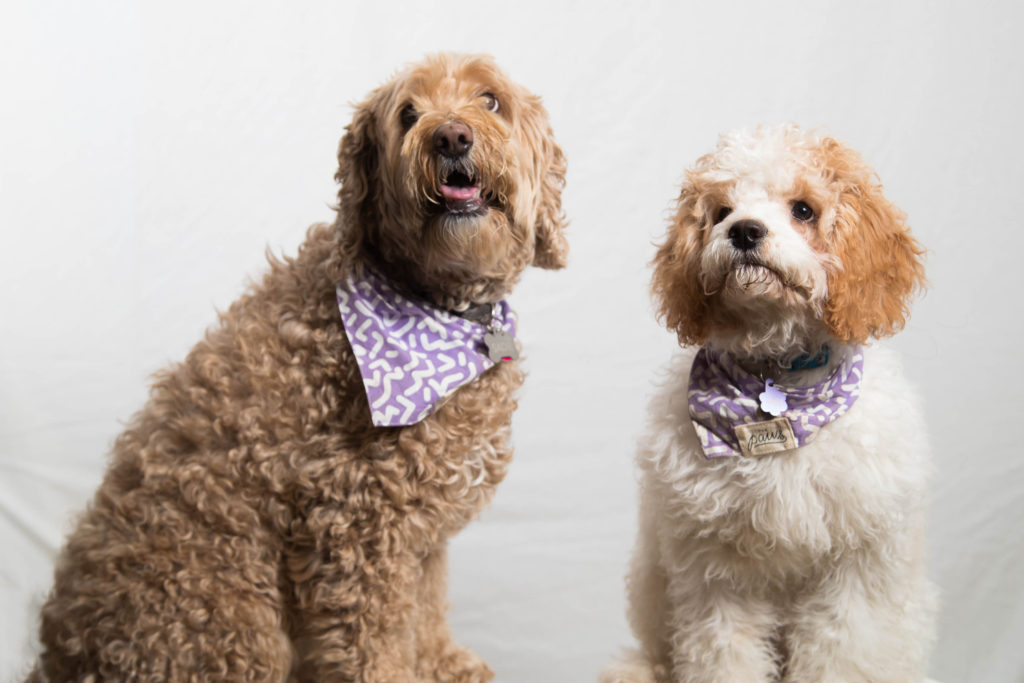 Here's to new hope and new adventures in 2021 for us all!