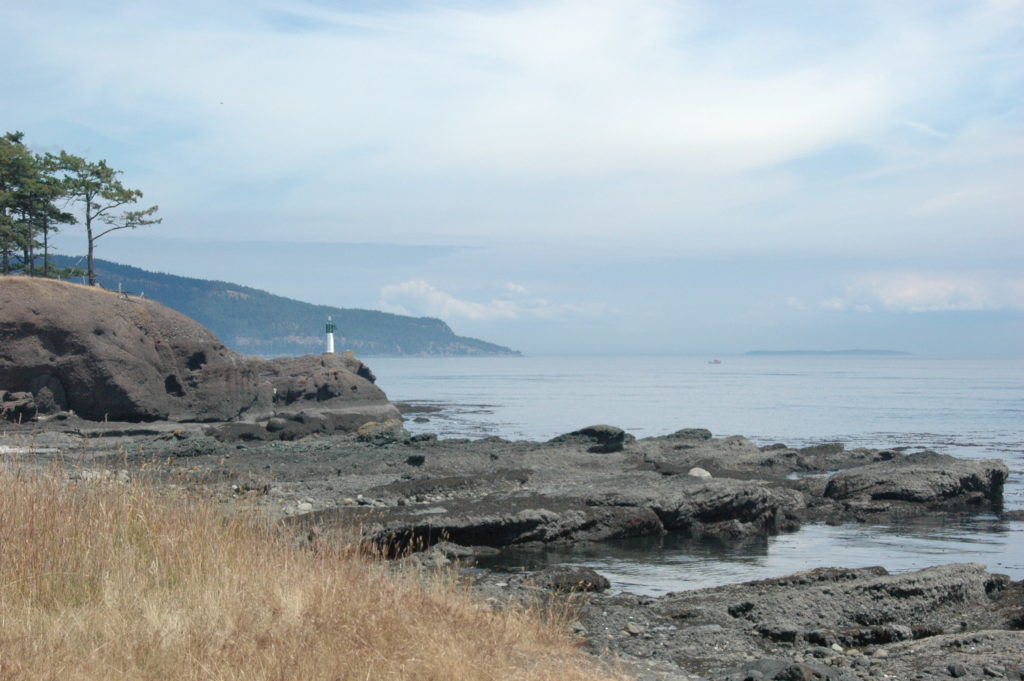 Bio
Kathy is a professional genealogist, writer, conference coordinator and photographer. She holds an MLitt in Family and Local history from the University of Dundee and is a member of the Register of Qualified Genealogists.
All the work Kathy is passionate about reflects her love of discovering people's stories, falling down research rabbit holes, organizing, connecting, and travelling.
Kathy lives in Vancouver with her family, including her dog. She regularly adds books to her towering TBR pile and loves fountain pens with bottled ink and the possibilities and promise of new notebooks.
For writing, she is represented by Nephele Tempest of the Knight Agency.
Contact Kathy at [email protected]