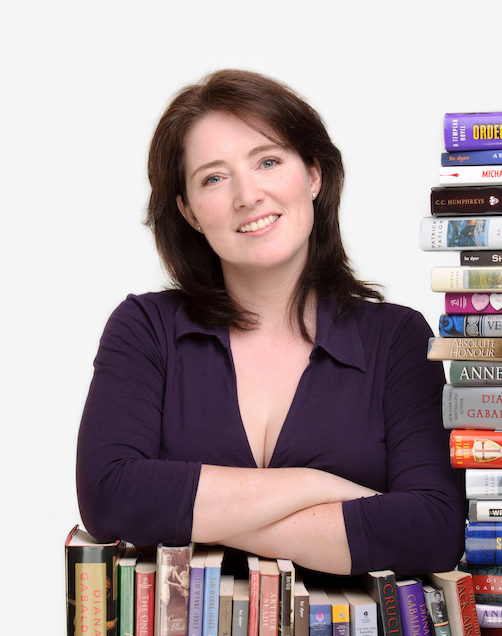 Bio
Kathy Kenzie writes novels that allow her to explore her fascination with people, the choices they make, and the relationships that are important to them, romantic and otherwise. She is represented by Nephele Tempest of the Knight Agency.
By day, as Kathy Chung, she's the conference coordinator for the Surrey International Writers' Conference and is about to start work on a MLitt in Family and Local History to further her genealogy work. In other words, in all areas of her life, she happily spends a lot of time down research rabbit holes.
Kathy lives in Vancouver with her husband, daughter, and a Cockapoo called Sadie, where she regularly adds books to her TBR pile and occasionally indulges her love of fountain pens and chocolate, often simultaneously.
Kathy's Passions
Three things (other than Twitter!) get Kathy to the computer every morning: writing, genealogy, and coordinating conferences.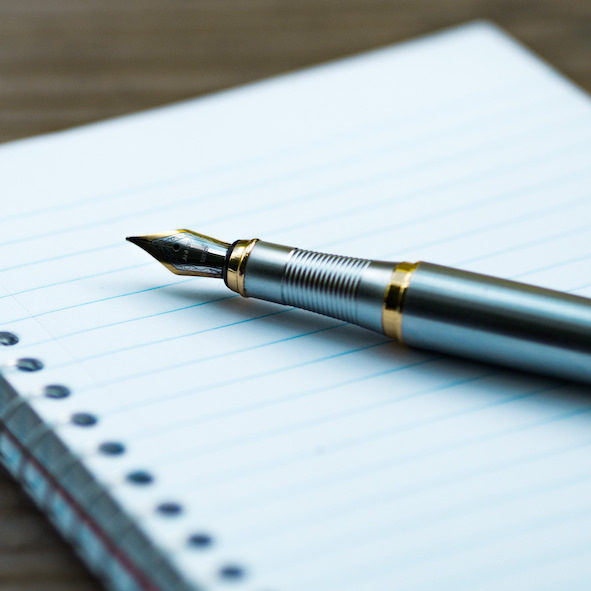 Writing
Kathy writes novels that explore the relationships in our lives, romantic and otherwise. She likes writing about about the choices people make and how those choices take us down unexpected paths to places we might never consciously have decided to go. Never one to see things in straight lines or in black and white, almost all her stories have more than one timeline connected by a common thread woven through multiple shades of grey.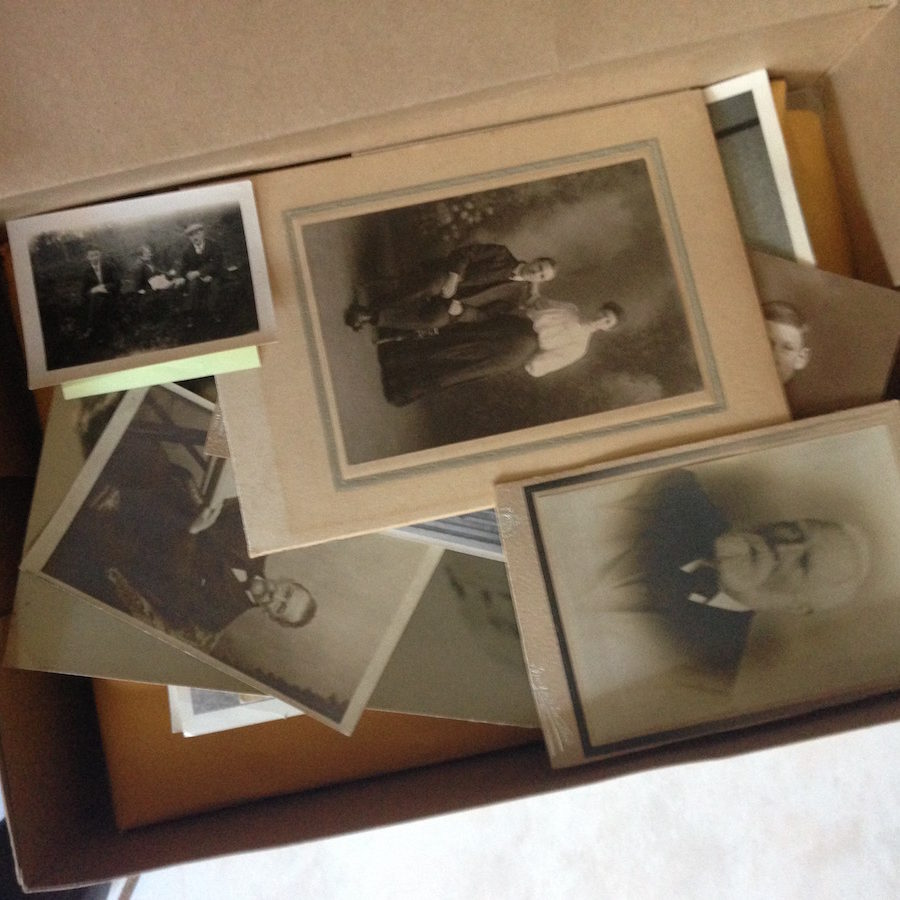 Genealogy
Kathy's passion for genealogy comes from the same place as her passion for writing: the joys of discovering people's stories and falling down research rabbit holes. She's lucky, because of the stellar records available, to have a lot of Scottish background, and has become something of an expert in the Scottish records, as well as, to a lesser degree, the English, Welsh, Canadian and some American ones. For her, it's great to find new dead relatives, whether hers or someone else's, but even more exciting to find out about them and the lives they led.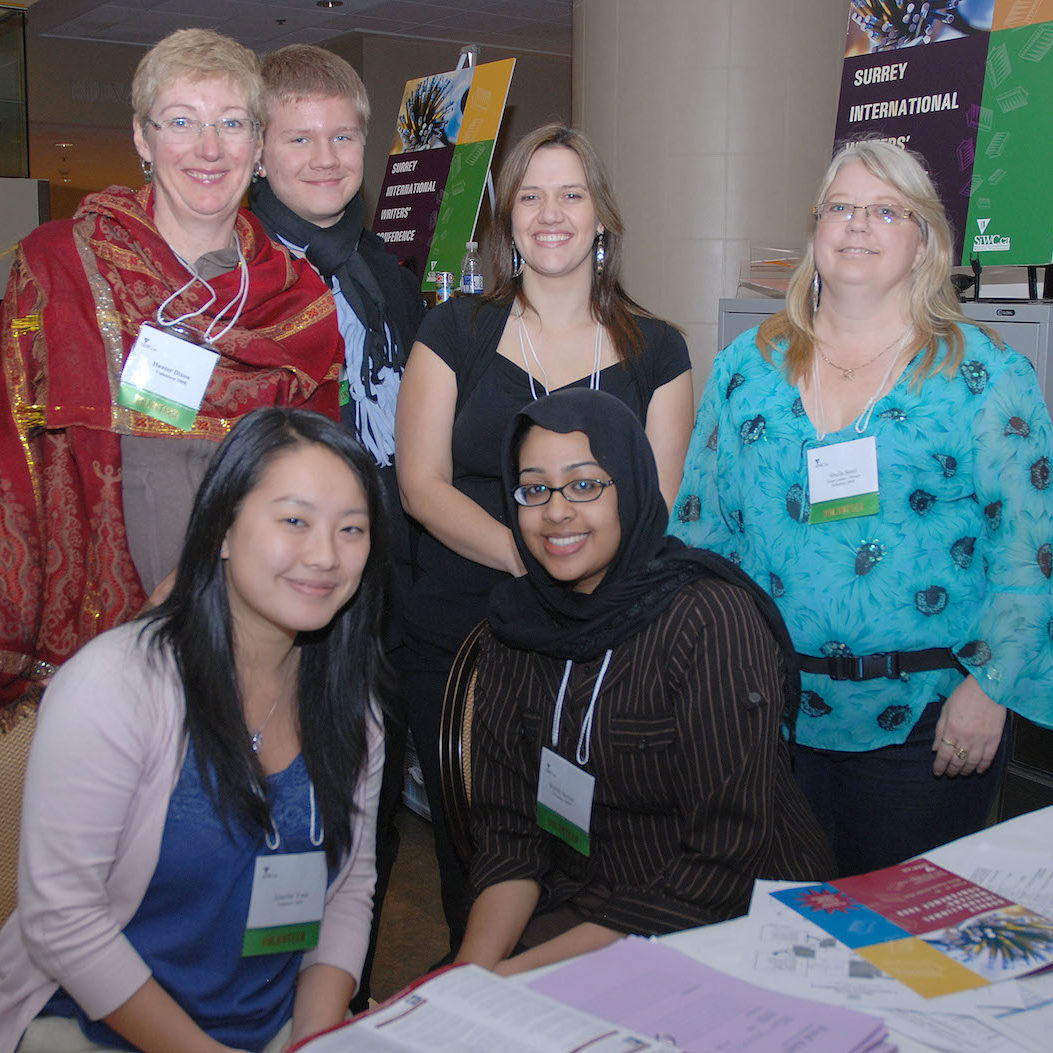 Conference Coordinating
Since 2010, Kathy has been lucky enough to be the conference coordinator for one of the best writers' conferences in the world (not a biased opinion at all!), the Surrey International Writers' Conference, siwc.ca, held every October just outside Vancouver. Because of her role there, she's had the opportunity to also help coordinate conferences at sea on cruise ships (WXR with Mary Robinette Kowal et al in particular) and is currently expanding to take on other conference organizing jobs.
Contact
For writing, Kathy is represented by Nephele Tempest of the Knight Agency.
Email Kathy at kathy@kathychung.com